As the temperature drops, it's time to start layering up your clothes to stay warm and fashionable. Layering clothes can be intimidating, but with a little bit of know-how, you can effortlessly mix and match different pieces to create a cozy yet stylish outfit. In this guide, we will show you how to layer clothes like a pro in just a few easy steps.
Step 1: Start with a base layer
The base layer is the closest layer to your skin, so it's important to choose breathable materials that can wick away moisture. Opt for a simple cotton or synthetic long-sleeved shirt or turtleneck. You can also add leggings or tights underneath your jeans for additional warmth.
Step 2: Add a middle layer
The middle layer is where you can get creative with textures and patterns. A cardigan or sweater is a great option for winter layering. You can also try a button-up shirt or flannel. Denim jackets and leather jackets are also great options for layering.
Step 3: Finish with an outer layer
The outer layer is the topmost layer that protects you from the elements. A winter coat or jacket is an obvious choice for this layer. Choose a coat that fits well and is made of a warm, sturdy material like wool, down, or waterproof fabric.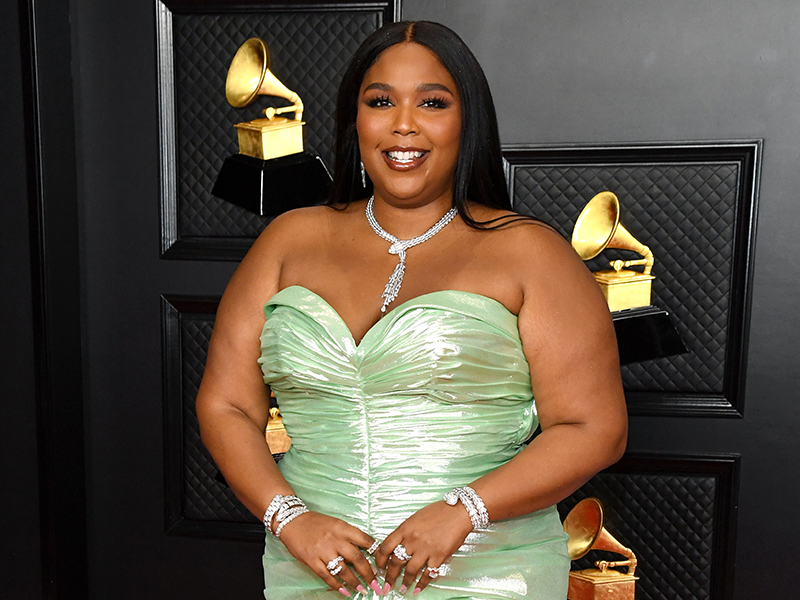 Step 4: Accessorize with scarves, hats, and gloves
Accessorizing with scarves, hats, and gloves not only keep you warm but also add a pop of color to your outfit. Look for cozy materials like wool, cashmere, or knit. Experiment with different textures and patterns, but be careful not to overdo it. Balance is key.
Step 5: Finish with comfortable shoes
Complete your layered outfit with comfortable shoes like ankle boots or sneakers. Avoid open-toe shoes, as they will expose your toes to the cold. Opt for shoes that are made of sturdy materials like leather or suede and have good traction to prevent slipping on ice.
Layering clothes is all about balancing style and practicality. With a little bit of creativity and experimentation, you can create unique and functional outfits that will keep you warm and comfortable throughout the winter season. Happy layering!